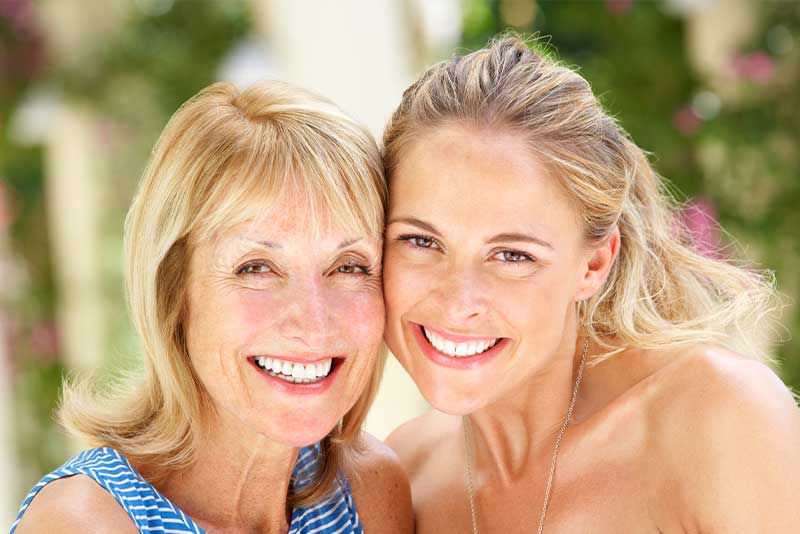 Long Beach Invisalign
Funtastic Orthodontics
Dr. Susan Bae – Top Long Beach Invisalign Specialist
Discreetly straighten crooked teeth with Invisalign in Long Beach, CA.
Whether you have malformed teeth or gaps that make you too embarrassed to smile, you should consider seeing an orthodontist. We have seen thousands of patients throughout the years and have stumbled upon many patients who believe metal braces are the only way to straighten their teeth.
Invisalign is now a common teeth straightening solution for orthodontic patients in Long Beach who want healthy, straight teeth without the inconvenience of conventional metal braces. We are very proud to offer Invisalign in Long Beach with the best outcomes, bringing her patients something to smile over.
Fortunately, Invisalign ® is a perfect option that allows you to have straightforward, clear aligner trays that are invisible to the naked eye. As a top orthodontist in Long Beach, Dr. Susan Bae and the team at Funtastic Orthodontics can design a custom Invisalign treatment plan that is catered to your specific needs.
Please do not hesitate to contact our Long Beach Invisalign specialist to learn more about Invisalign and to schedule your next appointment.
Frequently Asked Invisalign Questions