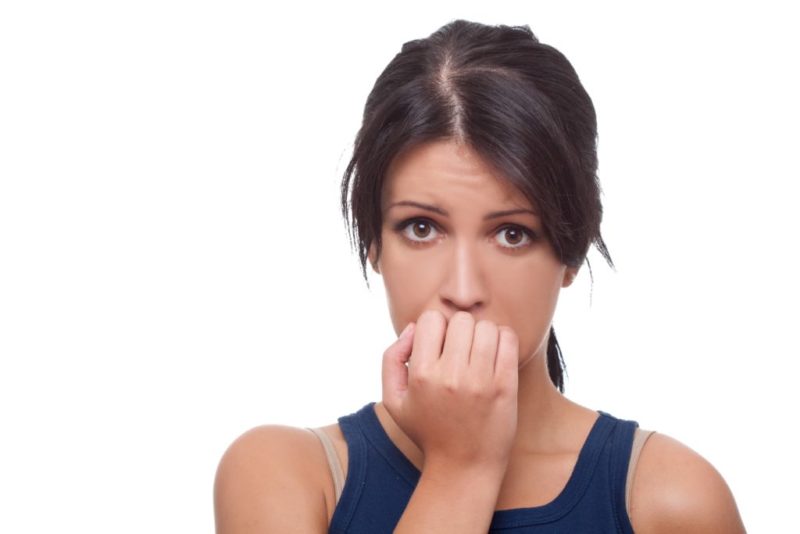 Top Long Beach Orthodontist
At FUNtastic Orthodontics, our Long Beach orthodontist office addresses every facet of your new or current orthodontic treatment plan. Whether this pertains to Invisalign or braces, our number one priority is to assist you with achieving the smile you desire.
We pride ourselves on being the top Long Beach Orthodontist while going above and beyond to provide quality patient care. Please contact us today by phone or email to schedule your next orthodontist appointment and learn more about our services, we look forward to welcoming you into our family.
Your Dazzling Smile
Starts Here
Finding the right Long Beach orthodontist for you and your family is an important decision at any age. With over two decades of orthodontic experience, our dedicated team will help you attain a healthy bite and a beautiful smile, with confidence that lasts a lifetime.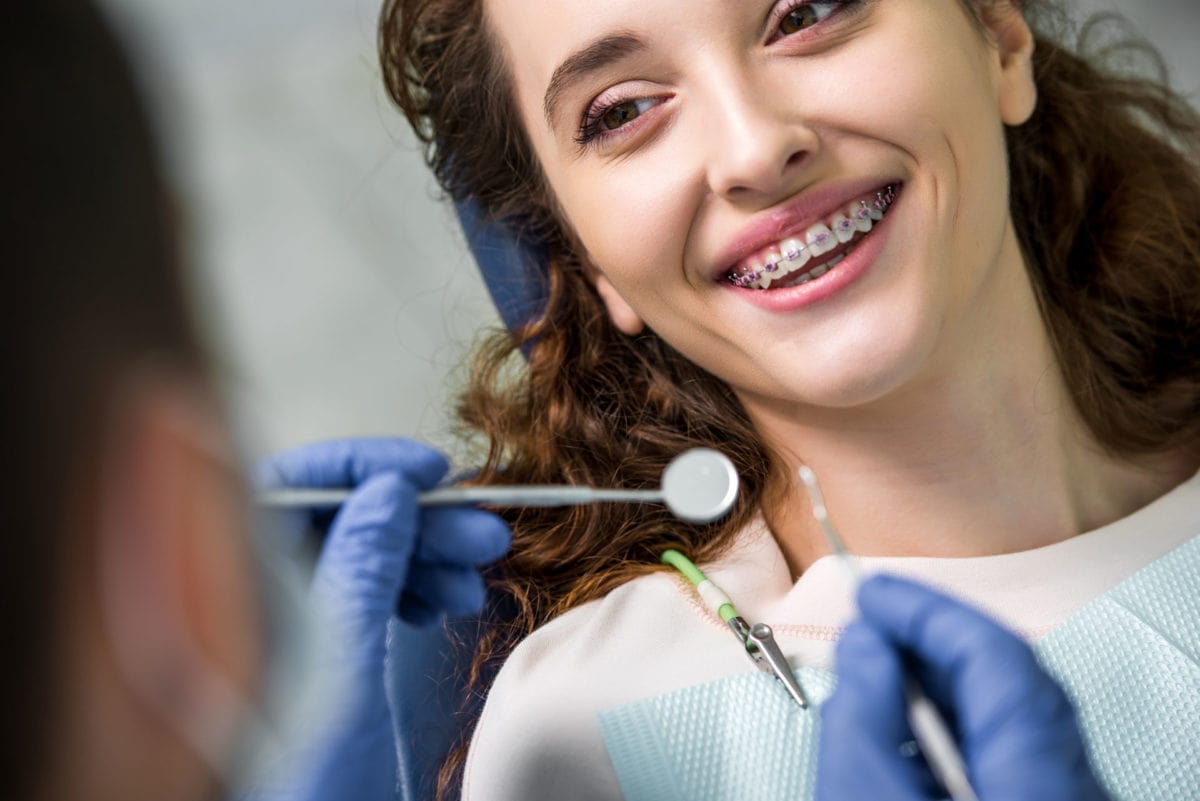 Invisalign or Braces
in Three Easy Steps
Call us today to schedule your one-on-one orthodontist consultation – we offer Invisalign and traditional braces to teens and adults.
We will get to know you and create an affordable
plan for your gorgeous new smile.
Thrive with your healthy, beautiful, and confident smile.
Your Trusted Long Beach Orthodontist
Over 400 stunning Invisalign smiles created.
Over 3,000 patients provided with transformed smiles & transformed lives.
One of Long Beach's premier orthodontic specialists.
Get That Dazzling Smile You've Always Wanted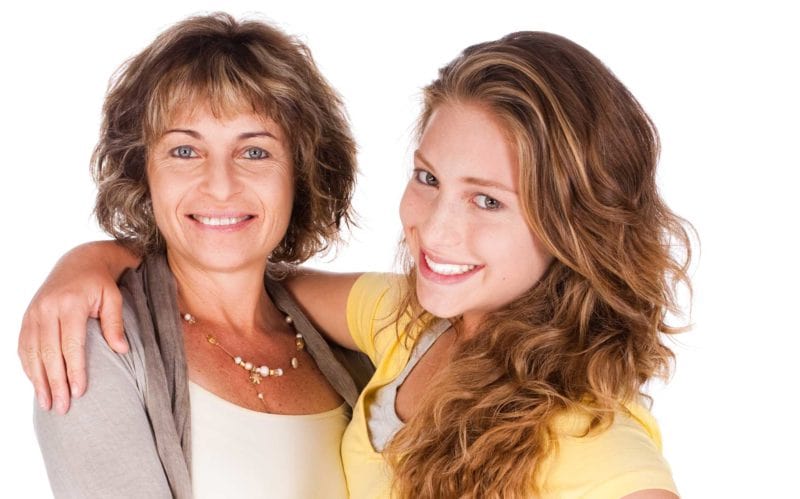 We are focused on providing you with a friendly, relaxing atmosphere.
Your smile is often the first thing people notice about you. You will have the confidence that comes from looking your best.
Schedule Your Appointment
Ready to love laughing? Our cutting edge technology makes it possible.
Are you looking to straighten your teeth, close gaps, or relieve crowding? Orthodontic treatment might be the best way to do that – learn more about Invisalign and Braces below.
Long Beach Invisalign Funtastic Orthodontics – Top Long Beach Invisalign Specialist Dr. Arash Arad and the Funtastic Orthodontics team are the number one provider of Invisalign in Long Beach. Through this advanced teeth [...]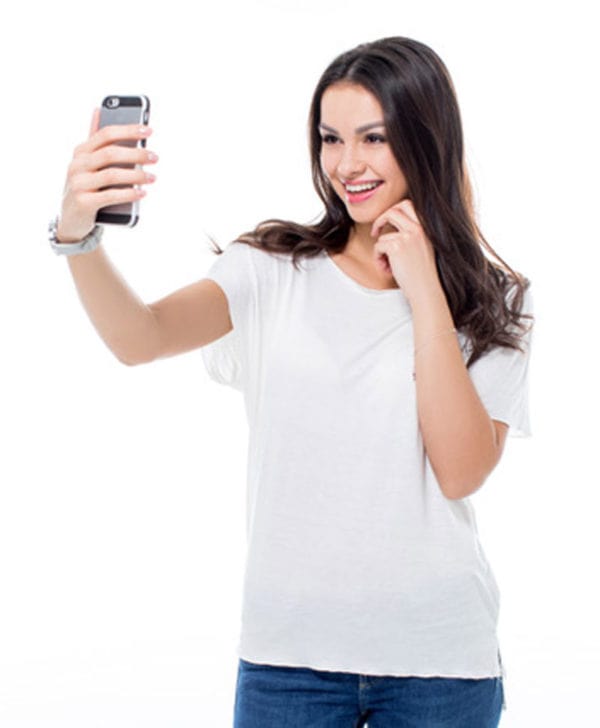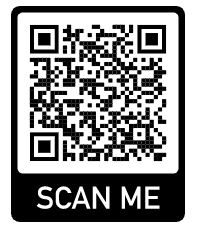 2700 N Bellflower Blvd #310
Long Beach, CA 90815