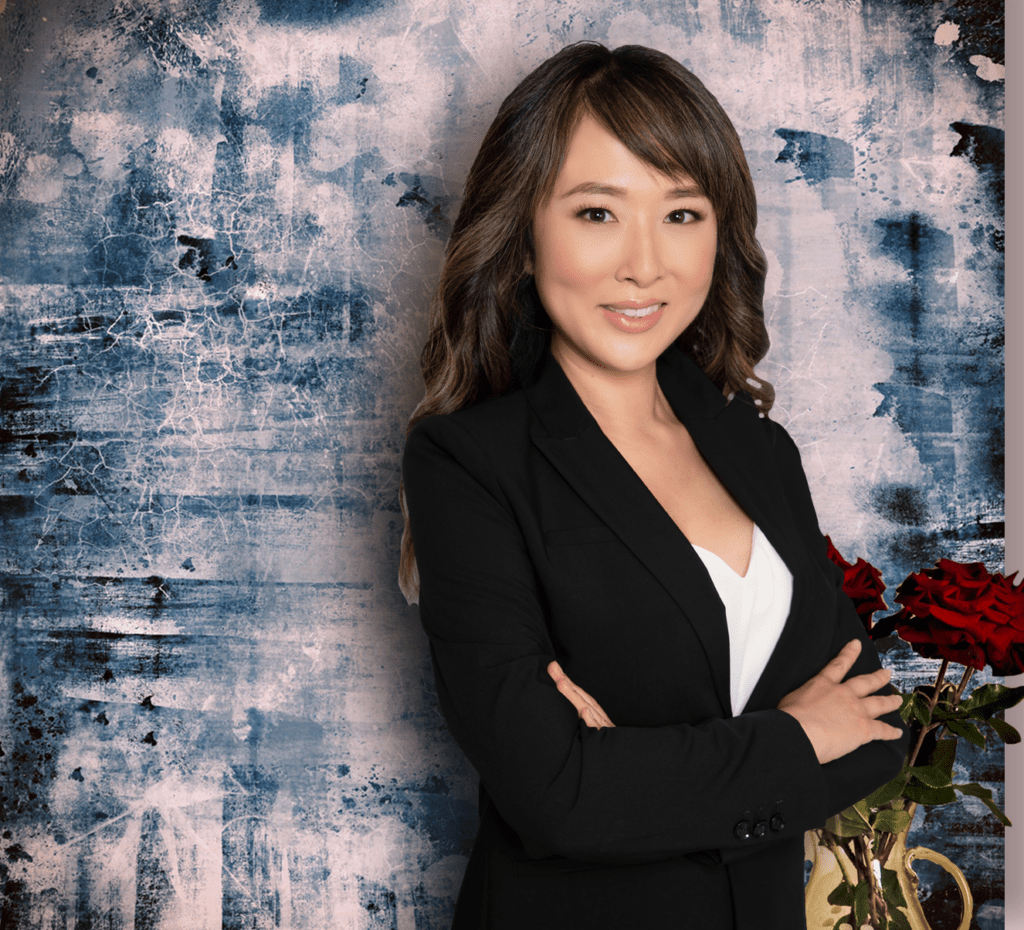 Dr. Susan Bae is a lifelong Angelino and Bruin and is proud to serve the Southern California community that she grew up in. At UCLA, Dr. Bae earned her Bachelor of Arts in History, Master of Science in Oral Biology and Doctor of Dental Surgery degrees, all with honors and distinctions. She culminated her time at UCLA with specialty training in orthodontics. Dr. Bae trained with the innovative leaders at the frontiers of orthodontics.
Despite a busy residency program, Dr. Bae spent considerable time teaching dental students and conducting research on palatal expansion, which is a commonly procedure performed in many orthodontic patients. She has a deep dedication to learning and is involved in professional organizations, including the American Association of Orthodontists and Pacific Coast Society of Orthodontist. Dr. Bae is dedicated to delivering personalized and compassionate care for each of her orthodontic patients. She enjoys sharing her knowledge with her patients and colleagues and is deeply honored to have the privilege of delivering healthy smiles to her patients.
Outside the office, Dr. Bae enjoys hiking and traveling.