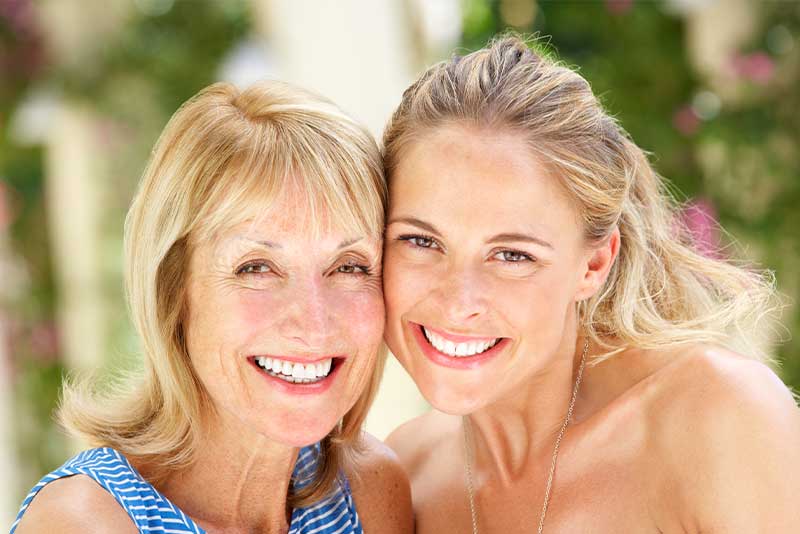 Funtastic Orthodontics – Top Long Beach Invisalign Specialist
Dr. Lam Vuong and the Funtastic Orthodontics team are the number one provider of Invisalign in Long Beach. Through this advanced teeth straightening treatment, we can enhance our patients' lives with an orthodontic solution that is almost invisible to the human eye and pleasant to wear.
Discreetly straighten crooked teeth with Invisalign in Long Beach, CA.
Whether you have malformed teeth or gaps that make you too embarrassed to smile, you should consider seeing an orthodontist. We have seen thousands of patients throughout the years and have stumbled upon many patients who believe metal braces are the only way to straighten their teeth.
Invisalign is now a common teeth straightening solution for orthodontic patients in Long Beach who want healthy, straight teeth without the inconvenience of conventional metal braces. We are very proud to offer Invisalign in Long Beach with the best outcomes, bringing her patients something to smile over.
Fortunately, Invisalign ® is a perfect option that allows you to have straightforward, clear aligner trays that are invisible to the naked eye. As a top orthodontist in Long Beach, Dr. Lam Vuong and the team at Funtastic Orthodontics can design a custom Invisalign treatment plan that is catered to your specific needs.
Please do not hesitate to contact our Invisalign specialist to learn more about Invisalign and to schedule your next appointment.
Invisalign for Adults in Long Beach
Many adults in need of teeth realignment are searching for discreet orthodontic options, which the use of Invisalign provides to help improve smiles. While most traditional braces rely on wires and metal brackets, the Invisalign system relies on computer-generated plastic aligners, custom formed for the wearer to straighten out their teeth.
These aligners will be switched every two weeks to guide your teeth into proper alignment gently, so you will need to visit the orthodontist regularly during the treatment for optimal results. Invisalign aligners are generally used to treat many of the same orthodontic concerns as those typically addressed by braces. Specifically, Invisalign treatments are recommended by our dentists to treat:
Crooked teeth
Crowded teeth
Spaced and gapped teeth
Overbites, underbite, crossbite, open bite, and a variety of other bit related issues
When you come in for your consultation visit, our staff will determine if you are the right candidate for an Invisalign treatment. It is commonly an excellent choice for adult patients who prefer virtually invisible orthodontics treatments. The Invisalign aligners are both discrete and comfortable, as they are formed from thin, smooth plastic. Unlike braces that permanently reside on your teeth, the aligners are removable, allowing for patients to eat, brush, and floss.
To schedule your complimentary consultation with Funtastic Orthodontics, we invite you to contact us at 562-379-9744 to find out more about Invisalign treatment options for patients in Long Beach and the surrounding communities.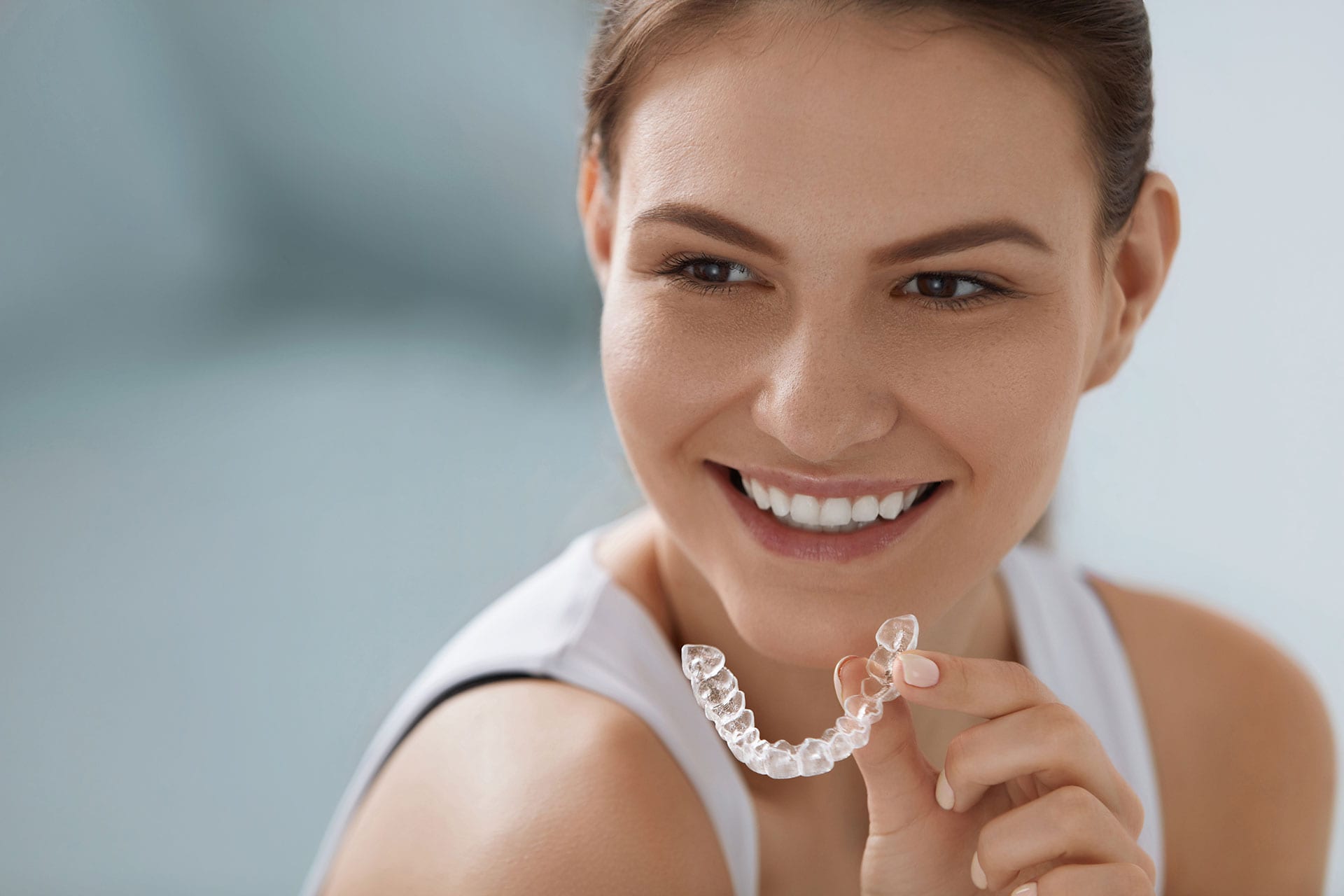 Frequently Asked Invisalign Questions